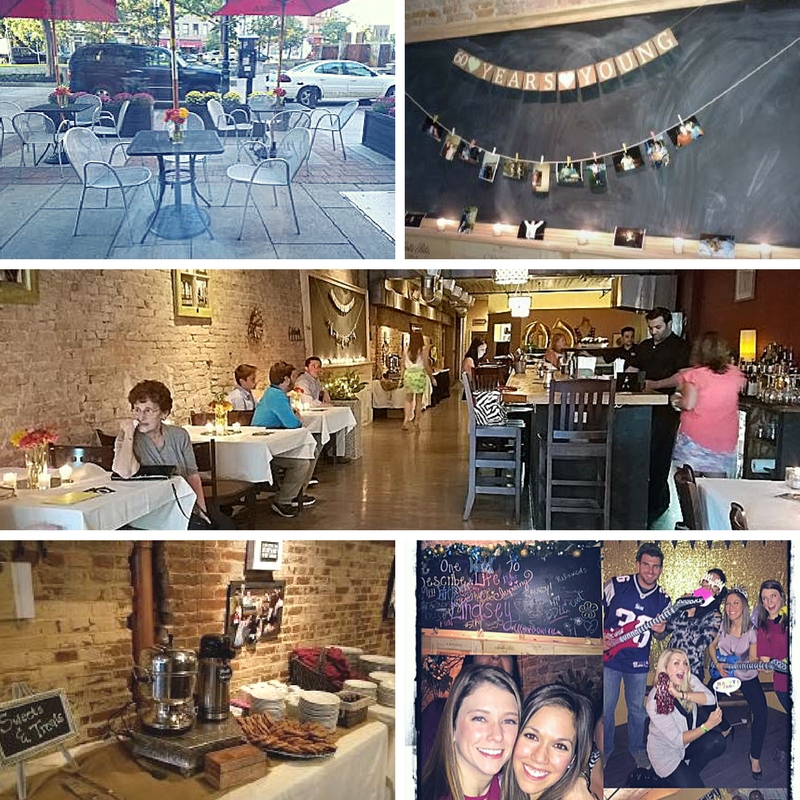 Interested in hosting a private party?
Maxwells is the perfect setting to host your next event. Let us be the food of the party!  Whether celebrating a birthday, hosting a business function, bringing the whole family together or merely sharing an intimate gathering, Maxwells' is the perfect spot for any occasion.
Book your event or catering with Maxwells!
Birthday Parties
Family Parties
Company Events
Pharmaceutical Events
Retirement Parties
Holiday Parties
Bachelor/Bachelorette Parties
Catering Events
Fundraiser Events
Meet-ups
Fill out the form below and we'll get back to you shortly. Cheers!