Located in the heart of historic Hanover Square, Maxwells is the perfect place to gather with friends & family.  

It's a great destination for food along with cocktails & 22 Craft Beers on Tap!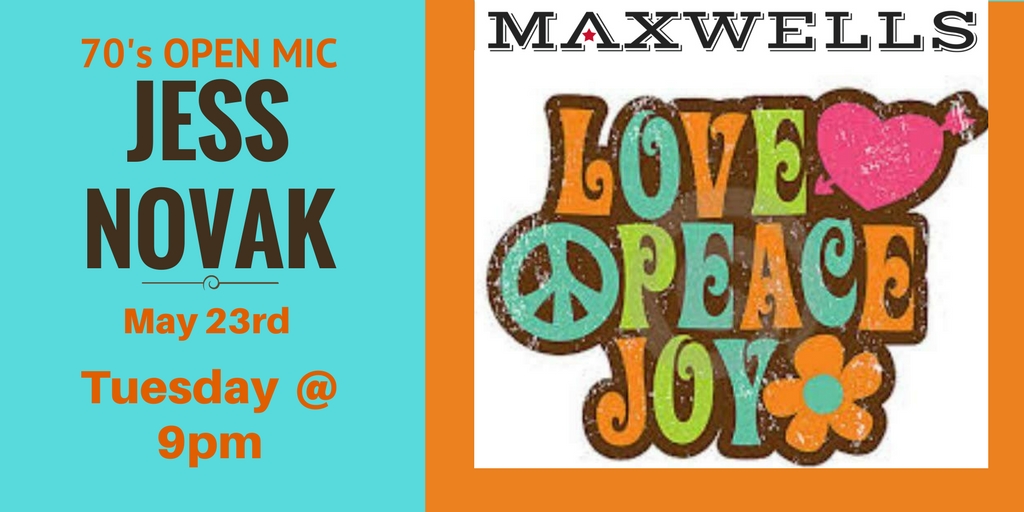 We have a private event room ready for your next event!
Email us at Maxwellscny@gmail.com or fill out…
http://www.maxwellssyracuse.com/private-parties/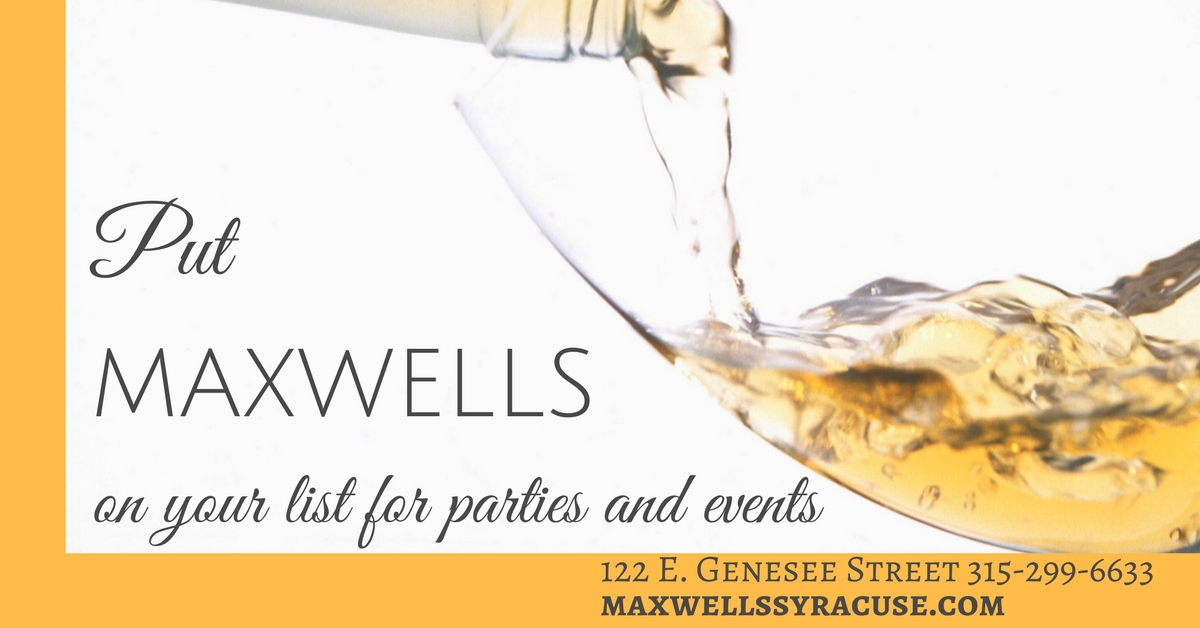 Monday thru Saturday 4 – 7 pm 
5 –  4 –  3 –  2
$5 Bites $ 4 Well Drinks $ 3 House Wines  $ 2 off Craft Beer Draft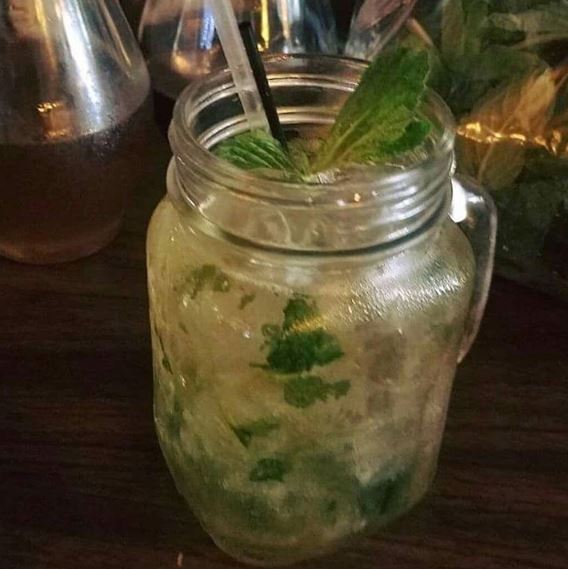 May 11th  Thursday
$25 all for the love of animals – Drinks and Food
Come out and support The Animal Awareness Fundraiser

WINE and APPETIZERS May 10th for our monthly Chef's Happy Hour!
Invite your whole office..invite your lost friend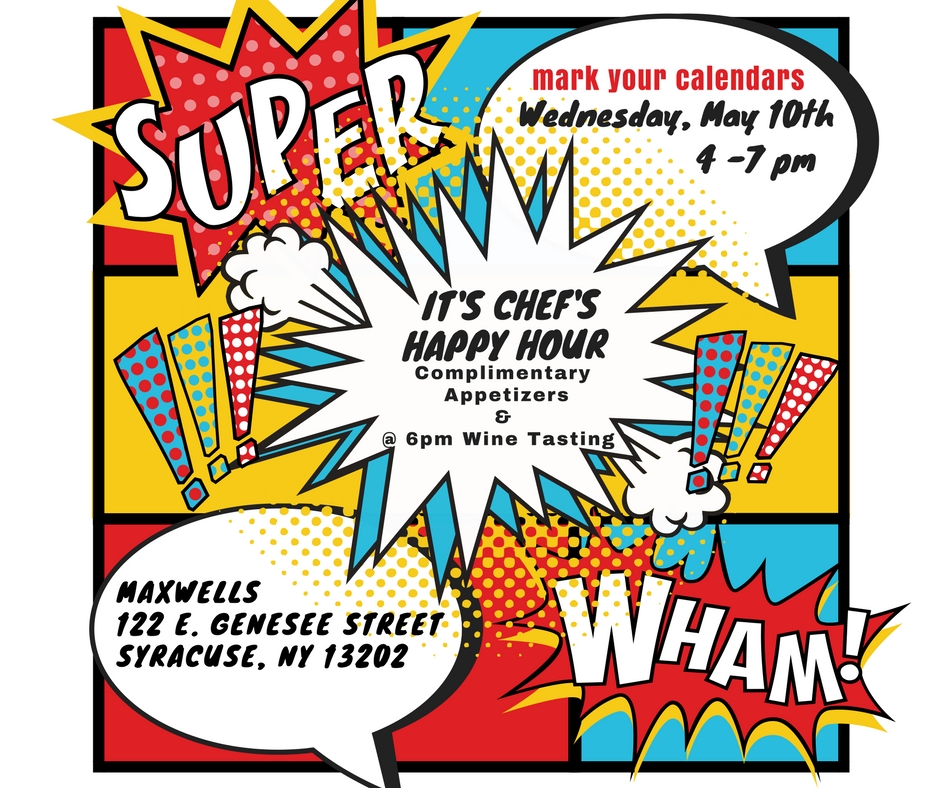 MG3 May 11th at 10pm #nocover
Energetic, heartfelt and artistic non-traditional jazz. A diverse repertoire from the blues, soul, neo-soul, R&B, funk, and fusion come groove.
Don't miss this event!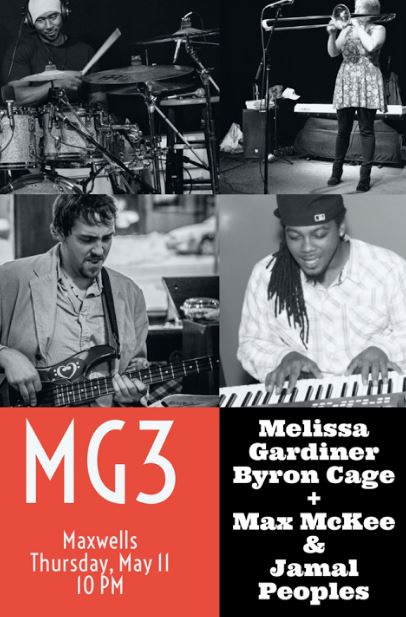 ---
WHISKEY|BOURBON|SCOTCH
NEAT | WATER | ROCKS

---
 Don't Miss Out
On The Fun

---
EVERYDAY is PIE day at Maxwells
Try Our Brick Oven Pizza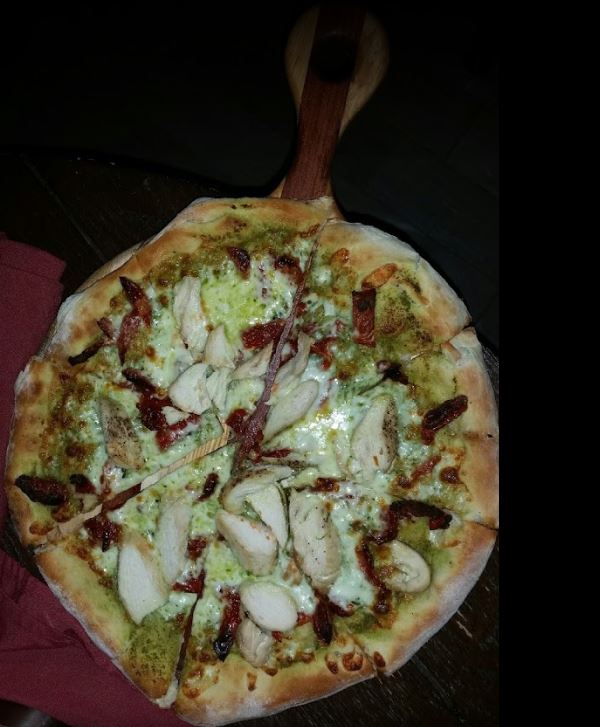 Thursday's Trivia Night @ 7 pm  | $7 Beer Pitchers:Bud light Blue light Beer| $2 off Chicken Wings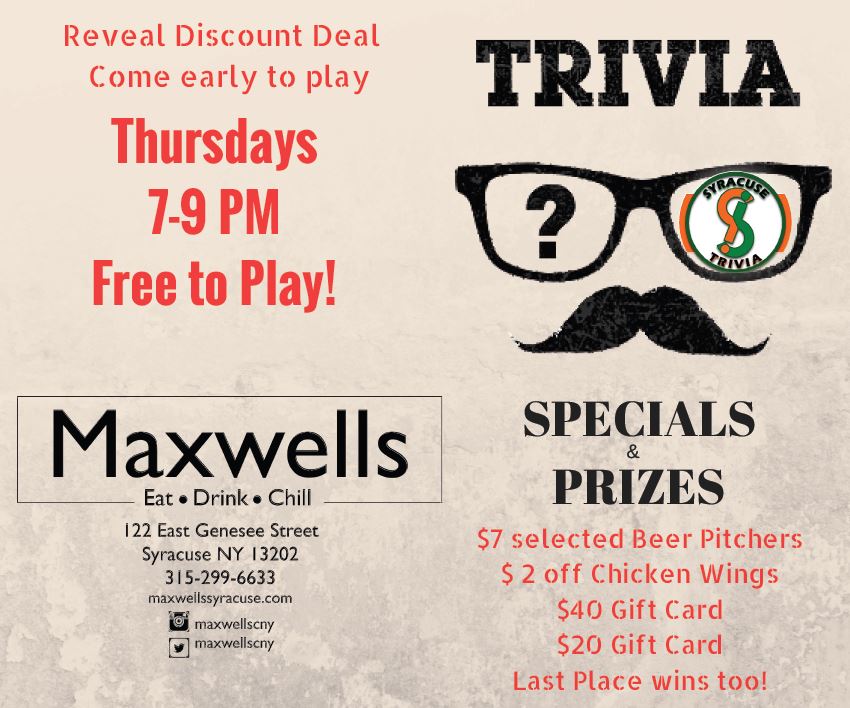 ---
Upcoming Events
[contact-form-7 404 "Not Found"]
HOURS
Monday – Thursday
4:00pm – Midnight
Friday & Saturday
4:00pm – 2:00am
Sunday: closed (only open for Private Events)